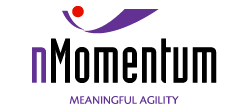 Management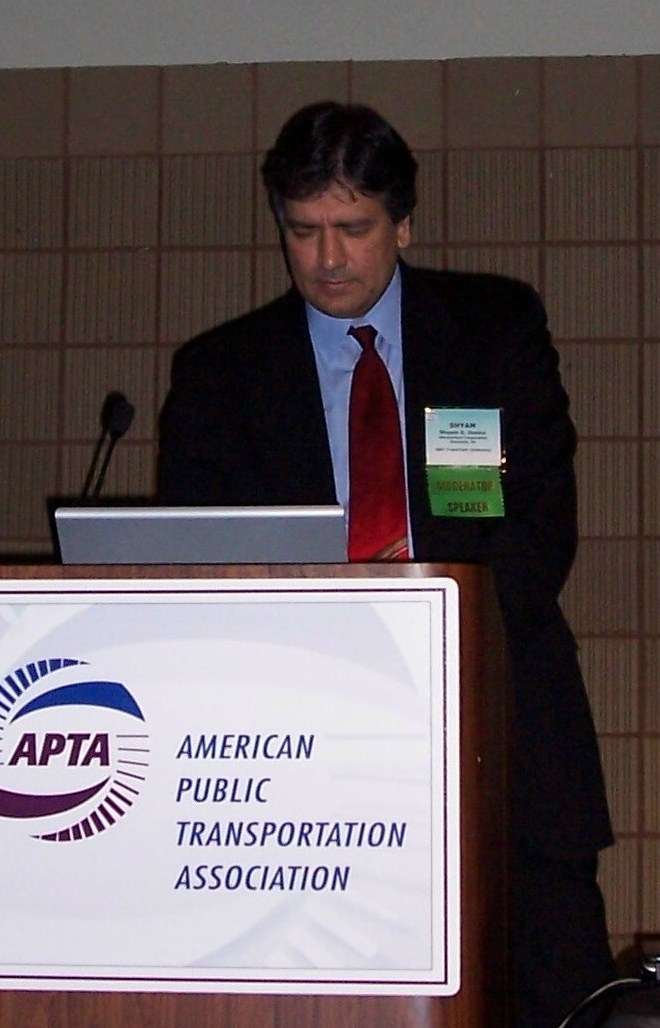 Shyam Dunna, Principal
Shyam Dunna is an accomplished senior executive with an extensive background in the U.S. Public Transit industry. A former AGM/CIO for Metropolitan Atlanta Rapid Transit Authority, he has broad experience in developing solid strategies in response to complex business challenges and delivering feasible solutions to solve them. As nMomentum's Principal, Mr. Dunna is responsible for all business and consulting related activities and provides management consulting, program management, change management, business and technology assessment, audits/strategy planning, implementation management, training and support activities for clients. Major areas of proficiency and hands-on experience include Automated Fare Collection Systems, Maintenance and Materials Management Systems, Enterprise Resource Planning, Intelligent Transportation System (ITS) technologies, Mobile and land side surveillance systems, Business Process Re-engineering, Customer Service Planning, implementation and integration support.
Mr. Dunna led the upgrading of Computer Aided Dispatch/Automatic Vehicle Location (CAD/AVL), video surveillance, ADA and PSA announcement systems, Automatic Passenger Counting (APC), Trip Itinerary Planning (TIP) systems and all of Police Information and Security Systems and Infrastructure at MARTA. This included complete Program Management, selection of new systems, procurement, design, implementation, training and testing. Mr. Dunna also managed the implementation of a regional Breeze Fare Collection System for Atlanta and numerous surrounding counties, developed Automated Fare Systems future strategy for Washington Metropolitan Area Transit Authority (WMATA) including its 18 regional partners as well as developed requirements and strategy for a regional fare collection and ITS system for Orlando that included LYNX, Sunrail and VOTRAN.
Mr. Dunna has managed requirements, design, procurement, implementation and business process re-engineering activities related to ITS and related systems along with design of on-time performance management and schedule adherence practice for Jacksonville Transportation Authority (JTA), Savannah's Chatham Area Transit (CAT), Orlando's LYNX Transit Authority, Nashville MTA as well as Denver-RTD Fare Collection and CAD/AVL MDT integration activities. Mr. Dunna has successfully led many large and complex projects in various consulting capacities at numerous other Transit Agencies throughout the United States.
He is also a frequently Invited Speaker and SME at various transit, security conferences and technology forums.
---
Copyright ©2007-2022 nMomentum Corporation